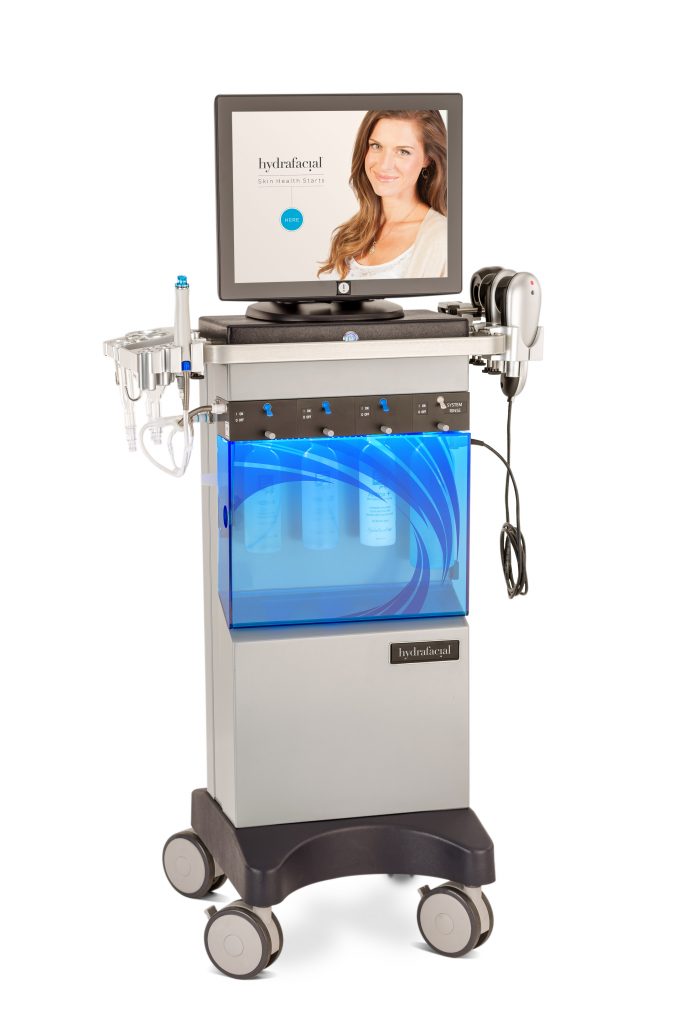 The Hydrafacial is a non-invasive, multi-step treatment. It combines the benefits of several processes including: hydradermabrasion, a chemical peel, automated painless extractions and a special delivery of antioxidants, hyaluronic acid, and peptides. All of this is achieved with one treatment that delivers results with no downtime or irritation.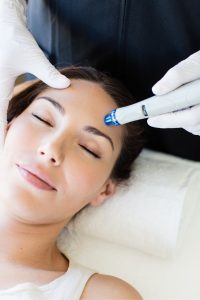 The hydrafacial gets high marks from our patients because it is a gentle and effective way of cleansing, exfoliating dead skin cells, extraction, and hydrating. It provides an anti-aging effect that plumps the skin and is perfect for those wishing to achieve a more youthful look without surgery
Hydrafacials are typically used to improve aging skin, as well as being highly effective for anyone suffering from oily or acne-prone skin. Hydrafacials are particularly effective at treating fine lines and wrinkles. Additionally, it is a soothing process that patients find relaxing and pleasant.  There are no injections, it offers instant results and does not damage skin tissue.
In as little as a single 30-minute treatment, you can improve the look of your skin tone and elasticity with visible skin refinement along with even-toned skin.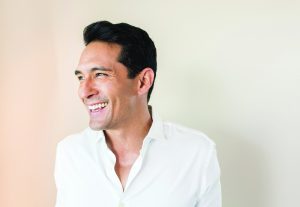 Builds Collagen
Rids hyperpigmenation & brown spots
Cleanses, tones, and hydrates
Offers antioxidant infusion
Improves the appearance of fine lines and wrinkles
Minimizes enlarged pores
Extracts impurities
Tightens skin
Treats oily or acne-prone skin
Removes dead skin